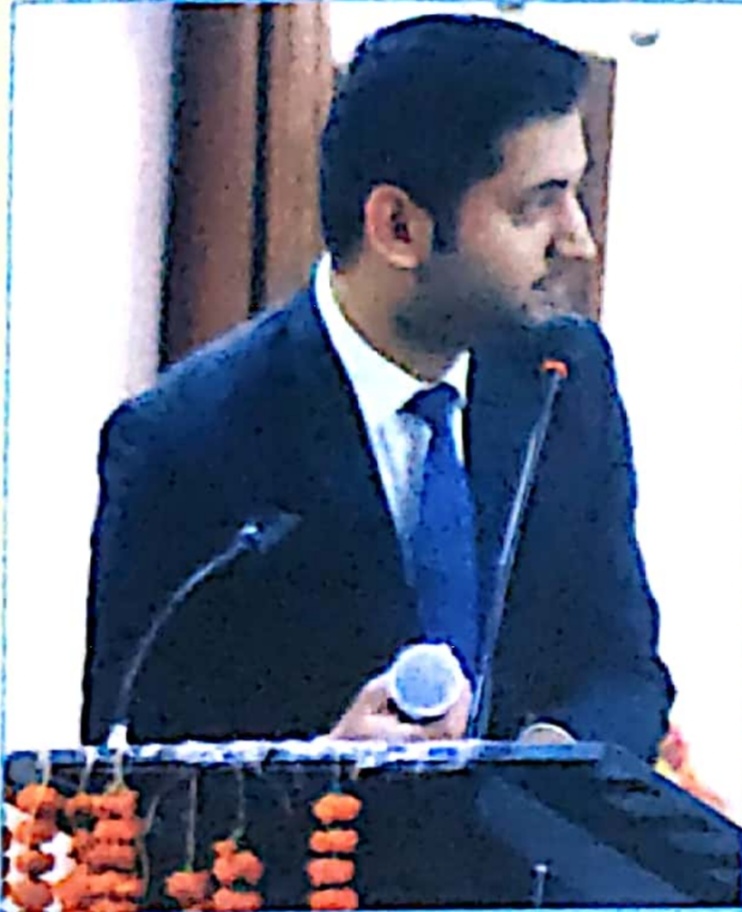 Within the child lies the fate of the future - Maria Montessori
We develop each child's natural curiosity and sense of wonder in the world exposing students to a wide spectrum of disciplines and wealth of experiences designed to ensure a livelong love of learning.
We agree with John F Kennedy that, our progress as a nation can be no swifter than our progress in education, we must remember that the human mind is our fundamental resource. Thus, It is essential that we work towards the maximum development of every young mind, only then will be able to address our revaluements of world leadership, our hopes for economic growth and our demands of able citizenship. Learning while doing is our motto while imparting education, Believing in this maxim, our academic calendar is full of different activities which provide ample opportunities for our students to showcase their talents in Scholastic, Co-scholastic and sports arena. We Sincerely thank our dear parents for ever providing us support in our endeavors.
Mr. Rahul Mishra
(Director)